Cave Mapping & Radio Location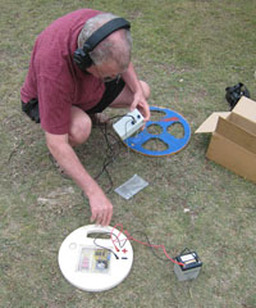 Cave Mapping
Zara Environmental offers cave mapping services. Cave maps are often needed for newly discovered caves and karst features and when existing cave maps are inaccurate or incomplete. Zara employs several experienced cave cartographers and adheres to the National Speleological Society cave cartography standards.

Cave Radio Location
Zara Environmental offers cave radio location services. A transmitter placed underground emits a low frequency signal directly upwards, a receiver on the surface is used to pinpoint the location directly above the transmitter.

Applications for this technology include drilling of water wells, boreholes, and underground rescue situations.
---