Endangered Fish May Have Impact on West TX Land and Water Use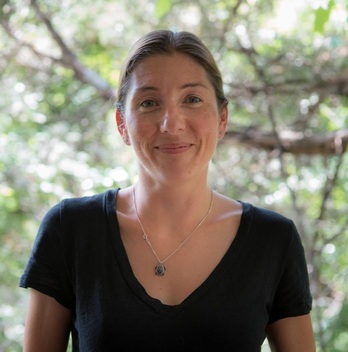 Krista McDermid: Vice President

We are pleased to announce Krista McDermid's promotion to Vice President. This year marks Krista's tenth year at Zara where she has excelled at the positions of Biologist and Project Manager. Krista received her master's degree in wildlife ecology from Texas State University and specializes in aquatic systems. Over the past ten years, Krista has developed a deep technical knowledge of our products and excellent working relationships with fellow employees and clients. In her new role, Krista's ability to support both the Zara team and Zara's client base will be expanded to include purchasing and contract authority. She will also continue to be in charge of select projects and wear the many hats of a small business manager. We look forward to integrating Krista's enthusiasm and excellent working relationship with staff to our managerial team.

---
---