Helpful Central Texas Resources

Endangered Karst Invertebrates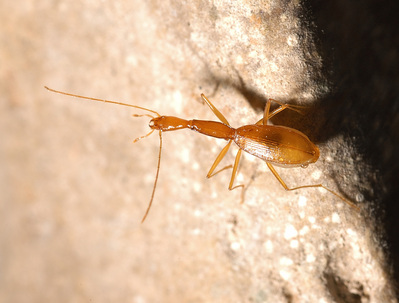 The U.S. FIsh and Wildlife Service listed seven karst invertebrates from Travis and Williamson County, Texas as endangered in 1994, granting them protection under the Endangered Species Act. Nine additional karst invertebrates from Bexar County, Texas were listed as endangered in 2000.
When conducting fieldwork in central Texas karst areas, you need a U.S. Fish and Wildlife Service Section 10(a)(1)(A) permit for certain activities. Find out how to protect yourself and your clients HERE.
I
---
---
Southern Edwards Plateau Habitat Conservation Plan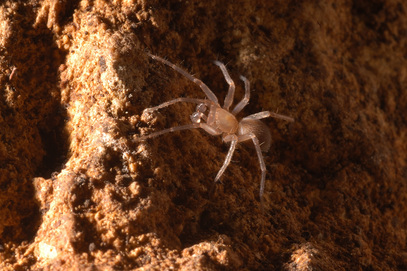 As of April 2017, the plan is available for endangered songbird and karst invertebrate coverage for projects in Karst Zones 3-5 in San Antonio, Bexar County, Texas. As of May 1, 2017, the plan is still awaiting establishment of Karst Fauna Areas (KFAs; karst preserves) for bird and karst coverage in Karst Zones 1-2 in San Antonio, Bexar County, Texas.
This article is a summary of the plan and participation requirements. For complete details, please refer to the habitat conservation plan. For more information click
HERE
.
---