Fish and Wildlife Service Approves City of San Antonio and Bexar County Plan to Conserve Nine Federally Listed Species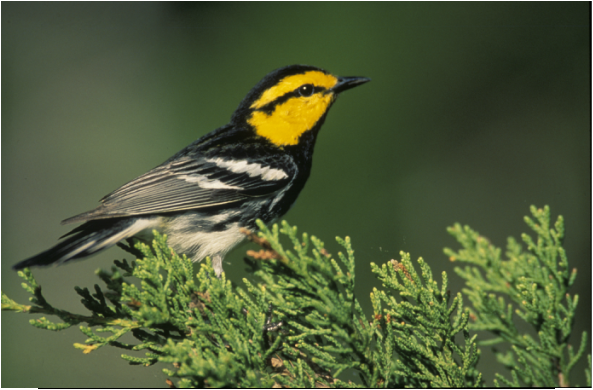 The U.S. Fish and Wildlife Service (Service) announced the approval of the Southern Edwards Plateau Habitat Conservation Plan (SEP HCP) and incidental take permit covering commercial and residential development and infrastructure projects in the City of San Antonio and Bexar County, Texas. Landowners and developers who have projects impacting nine federally protected threatened and endangered species and their habitat now have a streamlined process for complying with the Endangered Species Act. Zara Environmental was instrumental in preparing the plan for the Service.
You can find copies of the EIS and SEP HCP online at
the
SEP HCP website
and the
Service's website
.
---